Introduction:
The twin cities custom home builders have ensured quality renovation and design for residential and commercial places. It is a good thing that people have started to take home renovation and decoration seriously. Still, one thing they might need to remember is that renovating and upgrading the garage is also as much important as the interior of the house.
The benefit of having a garage is that your vehicles will simultaneously be safe from dirt and theft alongside other outdoor damages. A garage can also be used as a workshop, or other tools and equipment can be kept to prevent unwanted clutter in the home space.
Various garage styles are available in plans and blueprints. You can quickly build a good garage with a home if you have enough space. The permit from the local department is easy to get, but the tricky thing will be choosing the perfect design plan for the garage. Look at some unique garage designs to make the concept of functional garage building easier.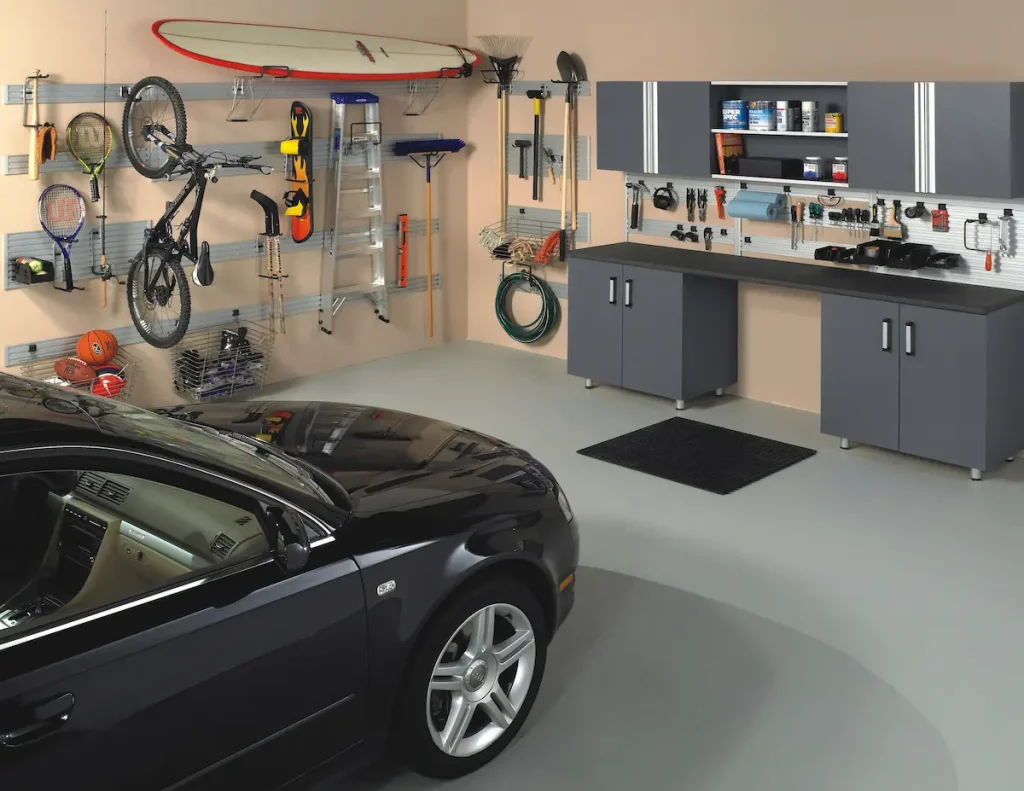 Unique Garage Design Plans:
It is a combination design, including everything from construction plans to exterior elevations and roof details, plus the foundation. The storage space can be extended to a different story; however, if the project is to build a one-story garage, it will be spacious enough for two vehicles to be kept there. This garage style is for DIY lovers who want to turn the building into a garage and workshop.
The good thing about this garage design is that its floor plan is comprehensive, and the details of the foundation and elevation are easy to follow. The views in this type of garage are third dimensional and can be viewed from multiple angles. The design of this garage consists of a side entrance, two garage entrance doors, numerous windows for natural lighting, and a studio that can be used as a workshop.
The design of this garage gives out a vintage vibe, with the design prints easy to understand and implement. The garage is large and spacious enough to keep tractors plus other big vehicles to be stored safely. The floor can be approximately 528 square feet, and the loft space is an estimated 360 square feet.
Single Story Two Car Garage:
The measurement of this garage is approximately 22 by 24 feet so that two standardized vehicles can be safely kept there. Although large enough to support two cars, the loft is not that spacious, so that people can save compact yard space. The material and plans need to be planned out properly because this type of garage is designed as per preference.
Conclusion:
The design ideas for the garage are almost endless. However, if you can adequately use your yard space with thorough budgeting and proper materials, the garage will work as one of the perfect exterior parts of the house.
Read Latest Blog: